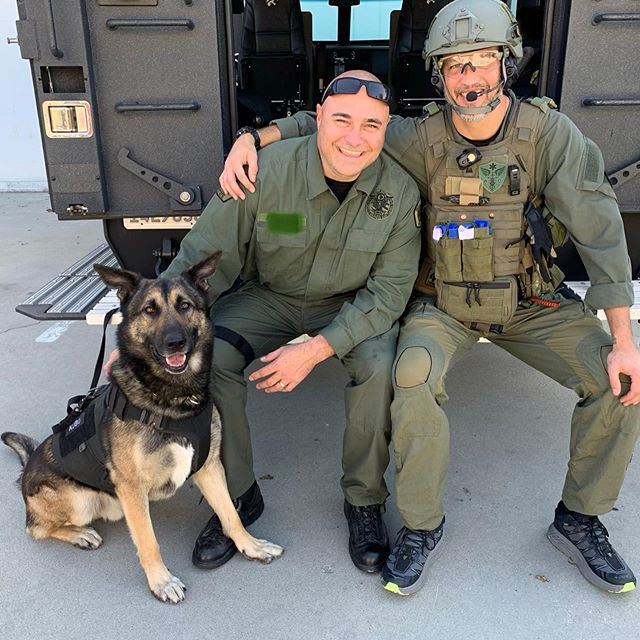 Training today with one #Furmissile🚀 and one #Baldmissile 🤣 @cypresspd_k9_kubo @touchingthedragon @traumamonkeys
¡la mejor aplicación #stopthebleed acaba de mejorar! ¡ahora puedes ofrecer a tus estudiantes nuestra aplicación gratuita para ir con el curso FCP-STB!🔥🔥🔥🔥🔥 si te gusta, tómate un momento para revisarlo en la App Store. Si tiene sugerencias, ¡háganoslo saber!
🔥🔥🔥¡¡¡Lo pediste, lo tienes!!! La app #Firstcareprovider ahora está disponible en Español 🔥🔥(pero estamos esperando que Apple apruebe la versión de iOS)
We love this post. It succinctly addresses why we find SAFETY IN NUMBERS and why #empowering #firstcareproviders is far more than just hemorrhage control.
Day 2 of @alerrtcenter training. Apparently last person got one on the forehead. Important safety tip, #DONTSHOOTDOC
Awesome time at @alerrtcenter conference last week. Now back to business. Friends trying to change the world. DHS-recognized Stop The Bleed© program. Fully tax-deductible! Veteran-run 501(c)3 non-profit
One anecdotal test of some tourniquets. We can debate study design all day long... Visit us at firstcareprovider.org to learn more. #firstcareprovider #firstcare #FCP #NSTBM #care #nonprofit #StopTheBleed #haveaplan #RACE2safety #ActiveShooter #tourniquet #everyoneshouldCARE #safety #emergency #EBM #emergencymedicine #ER #TEMS #tacmed #hero #veteran #tourniquet #actuallyoperational #EMSgurus #BeyondBCon #EMS